Bitcoin ATMs of the Shitcoins.club network - how it all began
---
The Shitcoins.club Bitcoin ATM network was launched on May 8, 2017, providing its first device in Bydgoszcz - a cryptocurrency ATM, where customers could buy and sell cryptocurrencies for cash.
The first crypto ATM was not the start of the business. Its launch was preceded by years of experience in the crypto industry. After the success of the first Bitcoin ATM, users were surprised by a new, improved model which became a characteristic device used in the popular media. The rapid growth of blockchain technology resulted in our crypto exchange devices appearing everywhere - first in Poland, and then abroad.
Currently, the company has its BTC ATMs in almost all of Europe and continues to expand its reach. The network offers customers high quality services and the best prices as well as the possibility of direct exchange of cryptocurrencies into cash and vice versa. During crypto discounts, you can actually get extra cash or cryptocurrency from your transactions. Just wait for one of the discounts on our social media and see how much you can save.
For more information on the Shitcoins.club Bitcoin ATM locations, see: www.shitcoins.club/en/bitcoin-atm-locations
For information on how to buy and sell bitcoin or other cryptocurrency via Bitcoins, see: www.shitcoins.club/how-atm-works
Check out our social media, where you will learn how to buy bitcoin, how to transfer DASH, ETH etc. to your wallet, where is the nearest bitomat, see the real-time cryptocurrency rate, learn about crypto mining and much more.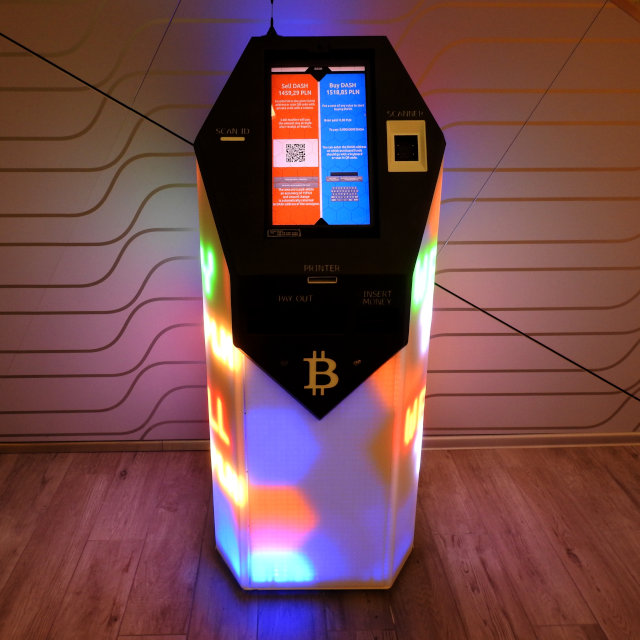 The first Shitcoins.club Bitcoin ATM model that appeared in 2018. The entire device is covered with LEDs, which allows you to display any graphics on it.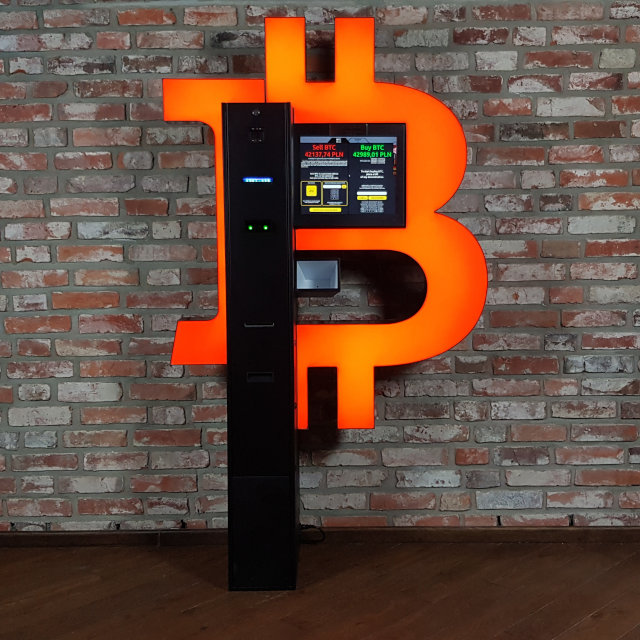 The second Shitcoins.club Bitcoin ATM model that appeared in 2019. Because of its BTC shape, it is widely used in popular culture.