Find the nearest Bitcoin ATM
using our map in the tab www.shitcoins.club/en/bitcoin-atm-locations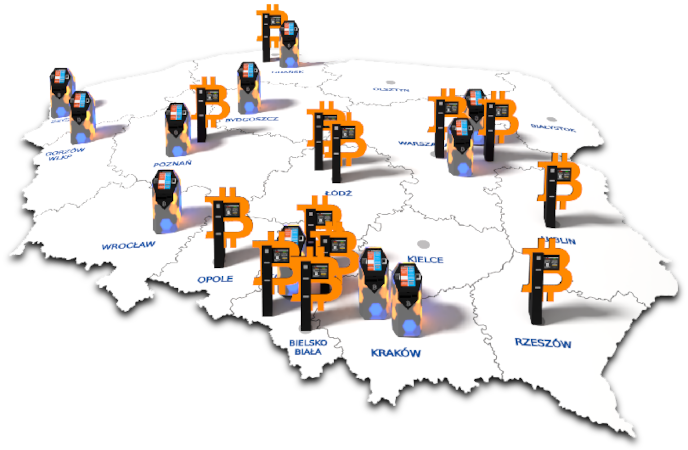 Take a look at the information
On each of the ATMs you will find information about the rules, security of transactions and the regulations that must be met in a given country
Bitomat's intuitive interface will help you complete transactions quickly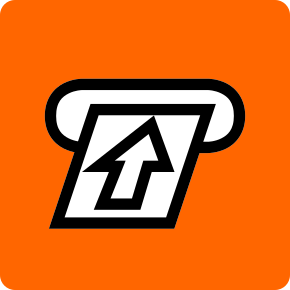 Please insert cash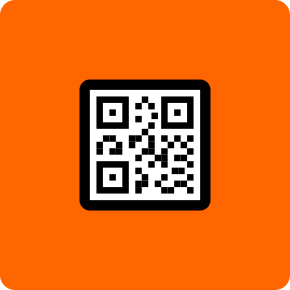 Scan the QR or enter your address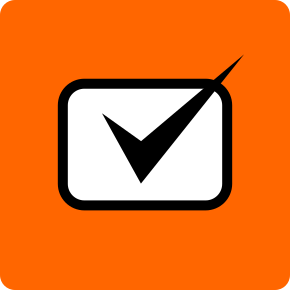 Select the transaction fee and confirm the transaction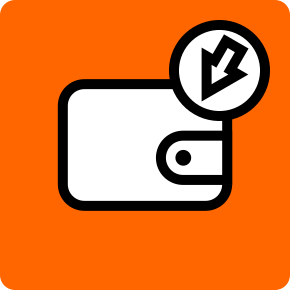 The cryptocurrency will be sent to your wallet
Want to know more?
Stay in the loop! By following our social media you will never miss breaking news or discounts offering extra cash and Bitcoin
Find the nearest Bitcoin ATM
using our map in the tab www.shitcoins.club/en/bitcoin-atm-locations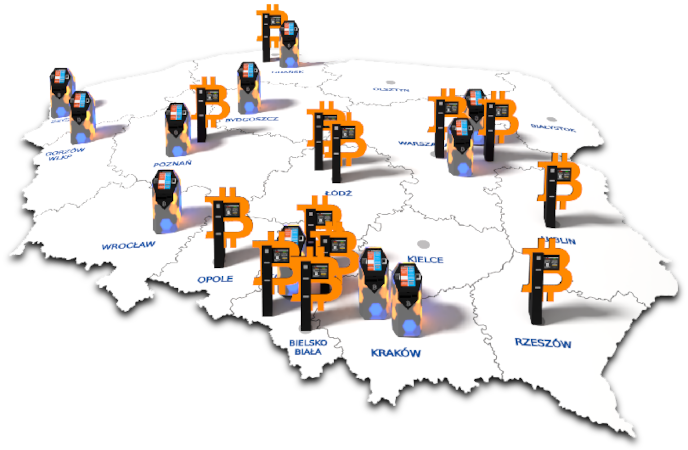 Take a look at the information
On each of the ATMs you will find information about the rules, security of transactions and the regulations that must be met in a given country
Bitomat's intuitive interface will help you complete transactions quickly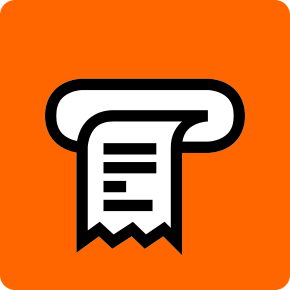 Print your QR-code or scan address from screen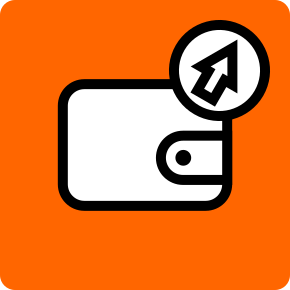 Send cryptocurrency to address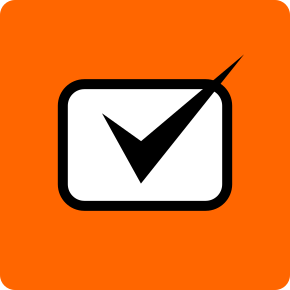 Wait for transaction confirmation in block
Receive cash
Want to know more?
Stay in the loop! By following our social media you will never miss breaking news or discounts offering extra cash and Bitcoin